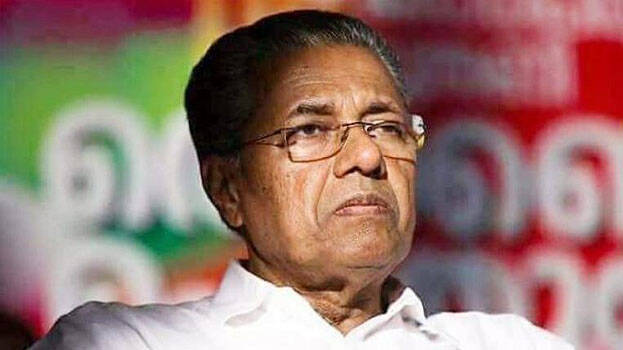 THIRUVANANTHAPURAM: The fifth day of the three-week national lockdown witnessed hundreds of migrant workers coming out on streets in Chenganassery in Kottayam district, demanding arrangements for their travel back home. Hours later, the authorities were able to succeed in arresting the wave of protest, Meanwhile, Kerala Chief Minister Pinarayi Vijayan and other ministers have hinted the chances of a conspiracy behind the protest.

According to the Chief Minister, some forces were trying to create unrest and forced the workers to indulge in such acts."All arrangements have been made for medical assistance to them. The government is constantly engaging with the guest workers to ensure their well-being. Yet there were attempts to stir up misunderstandings among them and it's a move against the state," Vijayan said in a statement. There were clear indications about those forces which had "misled" and provoked the working class and requested such people to stay away from the heinous acts challenging people during the period of crisis.

Later, Food and Civil Supplies Minister P Thilothaman added that the police will conduct an investigation to find out those who are spreading fake messages and creating panic among the guest workers in the state. A report will be submitted soon and proper action will be taken after going through the report. he added.