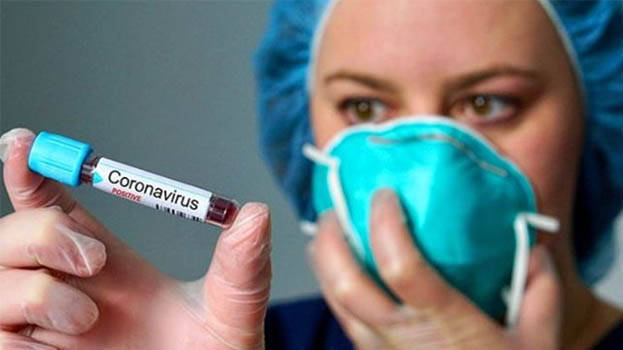 NEW DELHI: Coronavirus has claimed the lives of 31 people in the country. Four people died of the virus in the country today. West Bengal reported one death of a 54-year-old woman in Darjeeling early Monday morning. This is the second death in West Bengal.
Reports say two nurses from Kerala have been tested positive in Maharashtra. The two are working in a private hospital in Mumbai. After they were confirmed of the virus, the two has been shifted to the isolation ward of the hospital.
As many as 1171 people have been confirmed of the virus. Twenty new people from various states have been confirmed of the virus on Monday. 100 have been cured so far. 218 people in Maharashtra contracted the disease. 12 more were confirmed of the virus today. Kerala is in the second place with 202 people confirmed of the virus so far.
When corona cases touch 1000 in India, the country is strengthening its prevention activities. As part of it, coaches in trains have been made isolation wards. The move is based on the assessment that hospitals will be inadequate if there is a large increase in the number of patients.
Meantime, cabinet secretary has informed that lockdown in the country will not be extended. The central government has no plans to extend the lockdown. There are rumors including in the social media, that India may extend the lockdown..