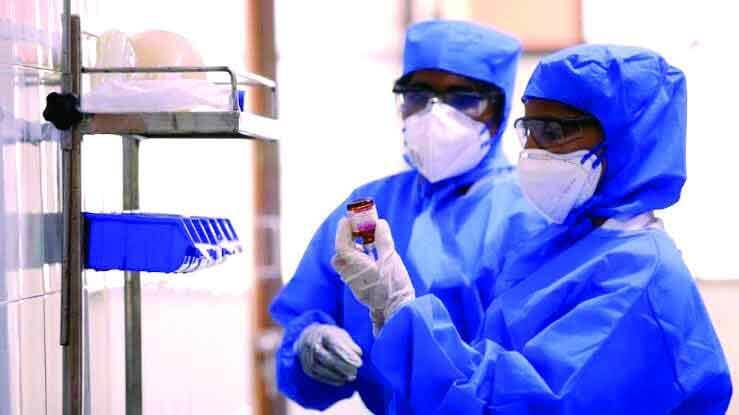 THODUPUZHA: The results of 24 people who came in contact with the social activist confirmed of coronavirus in Idukki has tested negative. A ten-month-old baby is one among them tested negative.
The results were obtained today. People who came in close contact with the social activist tested negative. The results of the test so far, only his friend was tested positive on Sunday.
Meantime, the social activist's second test results were negative. He can go home if the third results test negative, but should be in quarantine for 28 days.
Meantime, the results of ten in Thrissur is negative. None of the family members of the person confirmed of the virus at Punnayur in Chavakkad have contracted the disease.