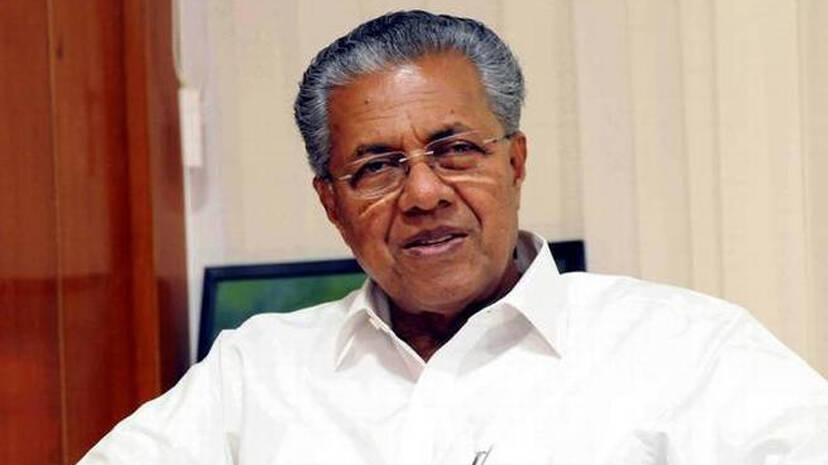 THIRUVANANTHAPURAM: Another 32 persons have tested positive for COVID-19 on Monday, CM Pinarayi Vijayan told the media. 17 cases are from Kasaragod, 11 from Kannur and two each from Wayanad and Idukki.
Among the 32 new cases, 17 persons came from abroad while 15 caught the disease through contact. The total number of confirmed corona cases in the state rose to 213.
Speaking about the migrant workers' protest in Payippad, the CM said it was instigated by some evil minds who want to tarnish the leaps Kerala made in the fight against corona. There was more than one force behind the protest of migrant workers. The contractors should assure the food of migrant workers, CM pointed out.
In some camps, the number of migrant workers is high. The workers will get facilities including a TV. The government will also assure the well being of police officers, the CM said.
Currently, there are 1,57,253 persons under observation in the state. Out of 6,991 samples sent for testing, 6031 have returned negative.