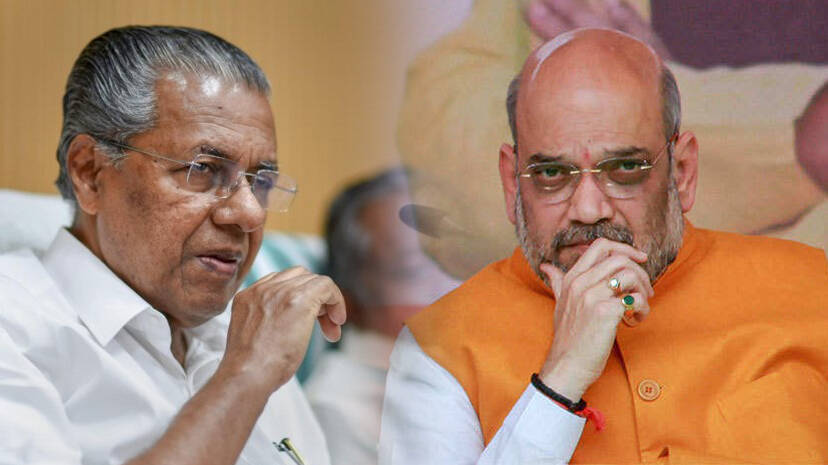 THIRUVANANTHAPURAM: While addressing the media here, CM Pinarayi Vijayan spoke about his conversation Union Home Minister Amit Sah regarding the blockade created by Karnataka at the border. He said he told Amit Shah about the historical connection between Kasaragod and Mangalore, and how reliant Kasaragod and Manjeswaram natives are on Mangalore in terms of health, education and vice versa.
"When I said all this, he replied that he knows. He said he knows everything and will talk with Karnataka CM. He also said he will call me back, which didn't happen. But from what I understand, I think he is taking further actions on this matter", CM Pinarayi Vijayan said.
The CM added that the governor also made some interventions in the matter and there are some positive sides to that.
"I am really hopeful about this matter, let's see what the situation is", he said.
He also mentioned his conversation with PM regarding the matter. CM Vijayan also pointed out his talk with Union Minister Sadananda Gowda, which didn't bring forth any solution.