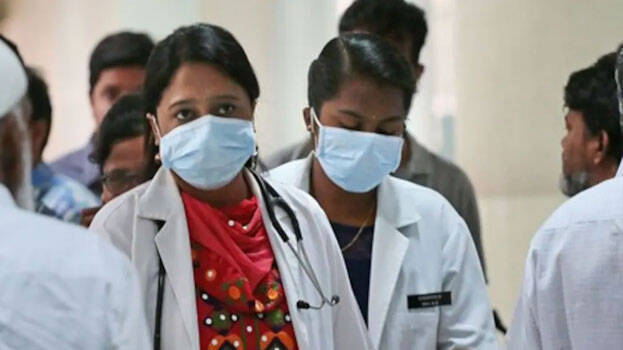 NEW DELHI: The centre has identified ten hotspots of COVID-19 infection. Dilshad Garden, Nizamuddin, Noida, Meerut, Bhilwara, Ahmedabad, Kasargod, Pathanamthitta, Mumbai, Pune have been declared hotspots.
Places where ten people are confirmed of corona are considered as clusters. Places where there are several clusters are treated as hotspots. Ahmedabad is an exception as there were just five cases, but three deaths. The assessment normally is that 100 cases for every death. Ahmedabad is declared a hotspot for overtaking that.
Rigorous surveillance and containment measures will be there in these places, said Lav Agardwal, joint secretary of the union health ministry.