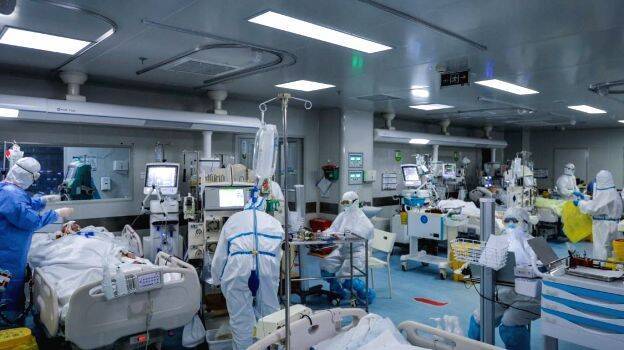 NEW DELHI: The government has initiated measures to address the shortage of life-saving equipment and other medical equipment in hospitals amidst an increase in the number of corona cases. The centre has already approved the purchase of 40,000 ventilators. Bharat Electronics has been instructed to make 30,000 ventilators in two months. The centre has also asked automobile manufacturers to make ventilators.
The Noida-based company has been directed to make 10,000 ventilators within a month. News agency ANI reported that the company will start working from the second week of April. The centre has also approved the manufacture of more than 21 lakh Personal Protective Equipment (PPE Cover) for those involved in screening and treating corona patients. Eleven domestic manufacturers have been qualified for this purpose.
Meantime, union health ministry has informed that order has been given for 10 lakh PPE kits via foreign ministry. These are manufactured and supplied by a Singapore based company. It will be distributed to health workers in India as soon as possible, the ministry said. There are currently three lakh PPEs in hospitals across the country.