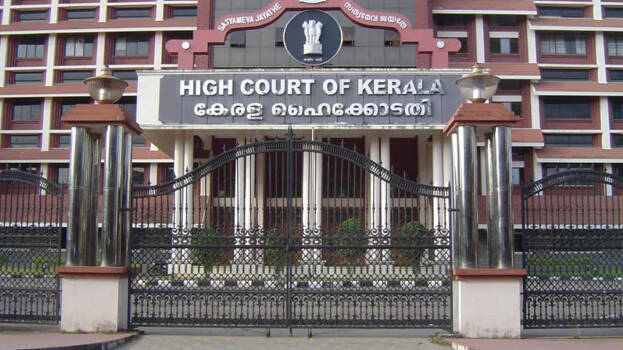 KOCHI: The Karnataka Government informed the Kerala High Court that the road on the Kerala border in Mangalore cannot be opened. Karnataka Advocate General informed the high court that the roads on the Kasargod border was closed to prevent the spread of coronavirus.
Hospitals in Mangalore give top priority in treating corona patients and in this context patients from Kerala reaching here is difficult for us, informed the advocate general. Meantime, Karnataka agreed to open the borders of Wayanad and Kannur which were closed. The high court is currently hearing the public interest litigation against the closure of the border.
Court proceedings are being progressed through video conferencing. While considering the case, the high court has instructed not to block patients. Meantime, violation of civil rights are seen. Kerala has made it clear that there is a situation where the citizens of the state are not getting necessary supplies and treatment. Karnataka has no permission to close the national highway and demanded to open Iritty, Kudagu and Virajpet roads.