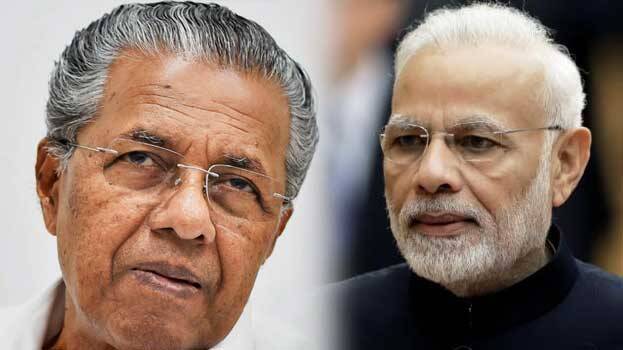 THIRUVANANTHAPURAM: Terming the centre's interference in the Karnataka border issue as inadequate, Kerala Chief Minister Pinarayi Vijayan on Tuesday called for urgent action regarding the issue. While stating that the centre had initially responded well to his request to interfere in the matter, the CM said that neither the central ministers nor the Karnataka ministers have returned his calls ever since.
"I had called Karnataka minister Sadananda Gowda and requested him to consider removing the blockade at the border. Though he had promised to consider the issue, he never called back. I had also received similar responses from both the Prime Minister and Union Home Minister. None of them has called me ever since. Though all of them might have tried to sort out the issue, we haven't received any favourable news so far," the CM said during the press conference. Vijayan also added that he hopes that the blockade will be removed soon.
Meanwhile, The Karnataka Government has informed the Kerala High Court that the road on the Kerala border in Mangalore cannot be opened.