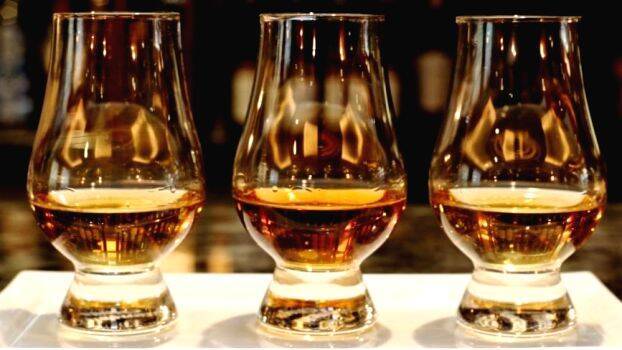 KOZHIKODE: BJP State President K Surendran has criticised the government for its decision to supply liquor to people who manage to get pass from the Excise department by submitting doctors' prescription.
Surendran's post:

"We can pardon drinkers' addiction but the government's addiction is irritating. The addicts should be treated. They should be given medicines. They need counselling. Sometimes we may have to administer alcohol as medicine.. Now, the doctors here are in an awkward situation in which they will have to prescribe liquor to whomever who approaches them, claiming themselves to be alcoholic.

What righteousness does this government have ? What kind of goodness can we except from a chief minister who interprets food and beverage as food and liquor?