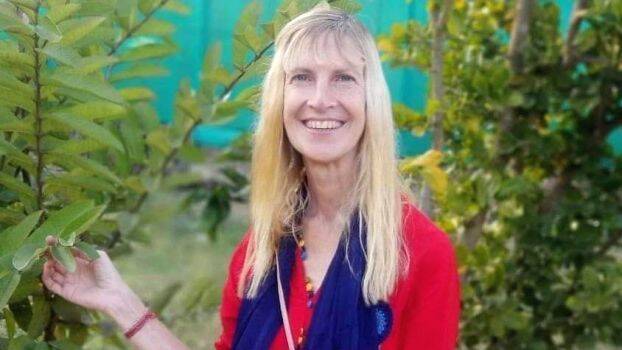 KOLLAM: American writer Vanaja Anand had reached Kerala a month ago. Later, she was admitted to Kollam district hospital after he had fever. In the test, she was not found to be affected by the Coronavirus but still she was asked to go under observation.

Vanaja is doing international service in autism area and her only acquaintance in Kerala is the organisation called HRDS in Attapadi. HRDS volunteers took up the responsibility of tending to her during the observation period.

On Thursday, they secured a certificate of medical fitness for travel from the district medical officer and sent her in an ambulance to Attapadi.
But, the ambulance in which they were travelling was blocked at Palakkad Mukkali by the police and health department officials, citing that Attapadi as sensitive area.

Soon, HRDS activist Aji Krishnan contacted the chief minister's office through various channels.

Suddenly, the situation went for sea change. The Ambulance then straightway went to Mannakkad Taluk hospital. Palakkad Collector and Ottapalam Sub-Collector also actively intervened.

Tahsildar reached the Taluk hospital. District administration arranged food and accommodation for Vanaja in the KTDC. The sub collector later informed that as the haemoglobin level was low in Vanaja, she will be given further treatment.

Now, the American woman is all praise for Kerala. She keeps on saying that Kerala has hands that care.