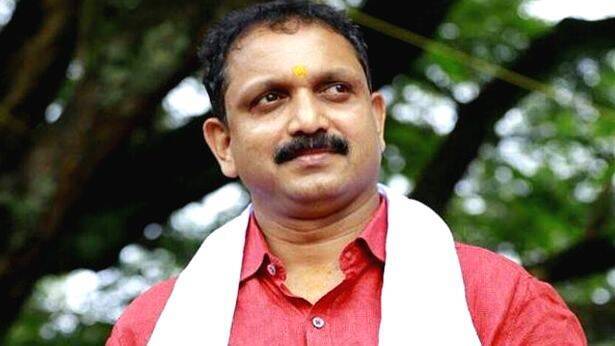 Chief Minister Pinarayi Vijayan has said certain unavoidable trips taken by those in public life is not unlawful. The chief minister was answering questions regarding the controversy over BJP State president K Surendran's press conference that was held after he travelled from Kozhikode to Thiruvananthapuram.

"He is an important leader of a party and hence travel made by him under some unavoidable circumstances cannot be seen as something unlawful. He travelled only because it may have been necessary," he was speaking at the press conference held after Covid-19 review meeting on Friday.

On Thursday, K Surendran travelled from Kozhikode to Thiruvananthapuram and held a press conference, triggering the controversy.
His opponents had seen this as a violation of the prime minister's advice to "stay wherever you are now".

However, Surendran later responded that he had travelled with the permission of the DGP.