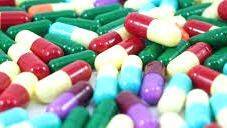 THIRUVANANTHAPURAM: There is a severe shortage of medicines, especially life-saving drugs in the State on account of the lockdown, according to reports.

As it is lockdown, the supply of medicines from medicine manufactures to wholesalers and from them to retailers had been hit, resulting in the current crisis.

The companies say that the shortage of staff in the current situation and absence of courier service had affected supply of medicines.

According to sources, it is the kidney patients who are in dire straits as most suppliers of their medicines have run out of stock.