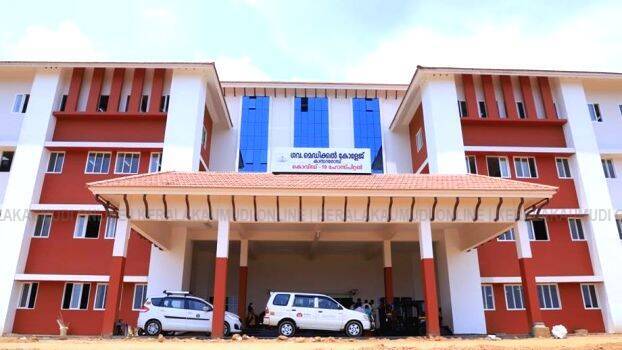 KASARGOD: In Kasargod, where the number of Covid patients are more, a Covid hospital with modern facilities will start functioning from Monday. A 26-member team including doctors from Thiruvananthapuram Medical college reached Kasargod early morning on the day.

The hospital has been equipped with modern facilities to treat Covid patients. It was the new administrative block in Kasargod Medical College that has been converted into the Covid treatment wing.

In the first phase, 200 patients will be treated. For that 200 beds, isolation wards and 20 critical care units are getting ready. In the second phase, 100 more beds will be provided. The government has sanctioned Rs 7 crore in the second phase.

Besides the medical team, the service of NGOs and health workers would also utilised. Thiruvananthapuram Medical College Casualty department deputy supt Dr S S Santhosh Kumar will coordinate the activities of the hospital.

From Kasargod, 143 Covid cases have been reported and out of them, five have later turned negative. More than 100 people are under observation. The test results of 573 persons are yet to come. The decision to open the speciality block was taken under this circumstances.