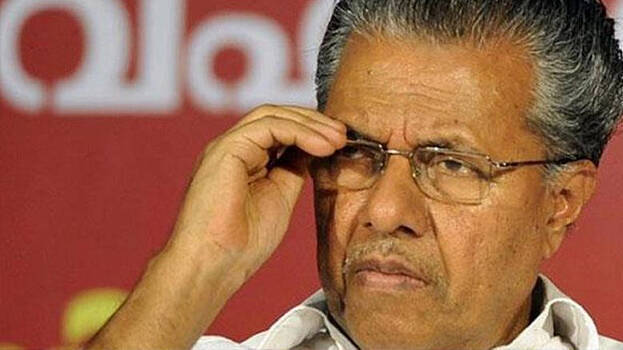 THIRUVANANTHAPURAM: Chief Minister Pinarayi Vijayan has sharply reacted to the Opposition's criticism at this time of health crisis in the form of Corona pandemic.
The chief minister's words at Tuesday's press conference:
"This (criticism) is proof of the fact that certain people will not change even if the time changes howsoever. Sri Mullapally Ramachandran is today the president of KPCC.

What is heard from him is the voice of the Congress. In reality, he's watching the show without knowing its story. What can we say about those who talk jealousy. What I have to say is she should have avoided such a narrow mindedness at least in the face of this disaster.

Earlier itself, he had taken the stand that Opposition leader means one who oppose everything…

They are in the lookout for something to humiliate the State? They are trying to find out whether they can divert the attention of the people and degrade Kerala in some way or other... They are making critical remarks as part of this…"

KPCC president Mullapally Ramachandran had alleged that when the chief minister held talks with NRIs as part of Covid 19 prevention steps, he had talked only to rich NRIs and it showed the CPM's affinity towards the rich.