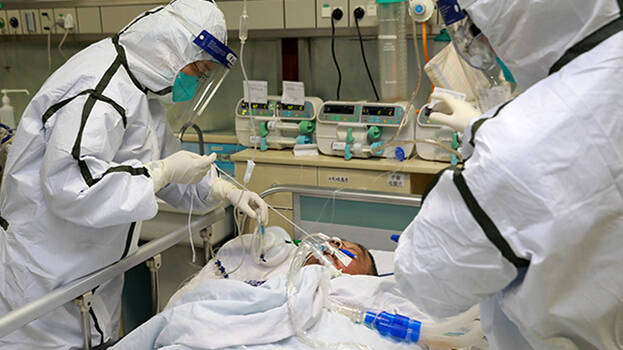 KANNUR: Preliminary investigation revealed that the 71-year-old hailing from Cherukallayi in New Mahe confirmed of COVID-19 had visited various parts of the district and had come in contact with many. He had attended all religious functions held in M M High School Mosque from March 15-21.
On March 18, he travelled with his son-in-law in his bike till Mahe Bridge to attend a marriage function at Chambat in Panniyannur. Later with 11 others he reached the venue in a tempo traveller. Nearly 45 people from the side of the bride and groom attended the function. On the same day along with ten others he attended a prayer at Eroor Mosque. Reports say that there were seven others in the mosque at that time.
On March 23, he developed fever and throat pain and on 26th along with his son-in-law and uncle met a doctor of Tele Medical Centre in Thalassery. Again on March 30 he met the same doctor and returned home. On March 31st, he developed breathlessness, reached the hospital at 11 am and was admitted at the ICU.
When his condition turned worse he was brought to Aster MIMS Hospital in Kannur in an ambulance of Thalassery Cooperative hospital. His throat samples were sent for examination on April 6. Reports say that one of the children of his uncle placed under isolation on suspicion of the virus had visited him. The district collector has informed that those who came in contact with him should take special care and contact the officials of the health department.