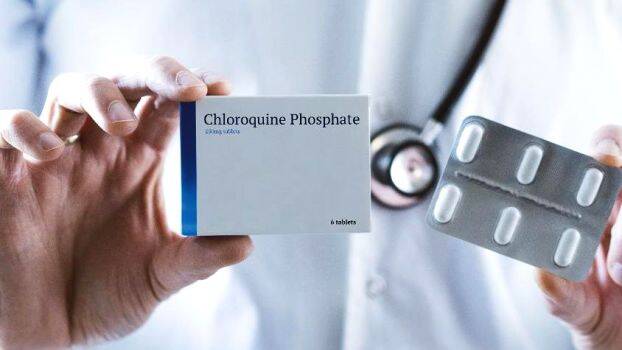 ALAPPUZHA: Kerala State Drugs and Pharmaceuticals (KSDP) will make hydroxychloroquine tablets, which have proven to be effective in the treatment against COVID-19. This tablet used for treating malaria is now being used around the world for COVID-19 treatment. India has also shipped millions of units to countries like the USA.
KSDP had manufactured hydroxychloroquine tablets in the past. However, due to the unavailability of raw materials, it had stopped production in 2003. The fact that malaria was scarcely reported was also a reason.
At present, four private companies in the nation produce these tablets. An Assamese company has ensured the supply of hydroxychloroquine. However, both states should enter an agreement, which will happen soon. The tablets will be distributed through Kerala Medical Service Corporation. The price of the tablets will be determined on the basis of production cost and the cost of raw materials.
KSDP is producing sanitizers. They'll also make masks soon.
The market value of hydroxychloroquine tablets is Rs 6 to 8 per tablet.
Meanwhile, the central government has ordered not to sell these tablets at medical stores. The restrictions have been put in place as people started to buy tablets widely on reports that hydroxychloroquine is effective against coronavirus. Hydroxychloroquine is a drug with side effects.