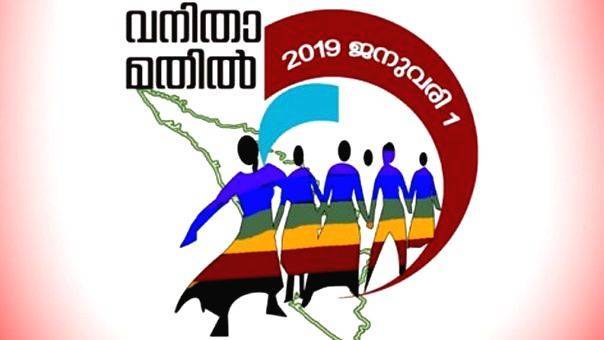 THIRUVANANTHAPURAM: The government has launched the website for Women's wall that will be formed on January 1.

The website has the address: vanithamathiltvm.com.

The portal was launched by Minister Kadakampally Surendran on Tuesday. Those who want to become part of the wall can register in the portal.
The portal will contain news, photos and videos in connection with Women's wall.

Youth entrepreneurs Vysakh, Rijin and Salman are creating the portal free of cost.