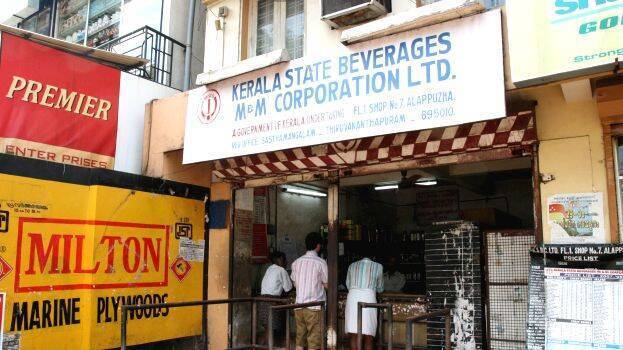 KANNUR: Drinkers in Kerala see a ray of hope as liquor shops will reopen in Assam and Meghalaya on Monday. The decision of the Meghalaya government is to reopen bars, wholesale/retail liquor shops, bottling plants and distilleries and keep it open for seven hours every day even if the lockdown continues.

In Meghalaya liquor shops and warehouses will remain open from morning 9 to evening 4. In the Assam Excise department's order, it is said that hand sanitiser should be given to employees who handle money and bottles.

Till date no Covid case has been reported from Meghalaya. On the other hand, many deaths have reported due to non-availability of liquor. Similar incidents have also been reported from Kerala. Meghalaya has always stood against complete locking down of beverages outlets.

From Kannur itself 6000 litre 'wash' was seized. Going by this, at least 50 lakh litre arrack might have been distilled in Kerala.