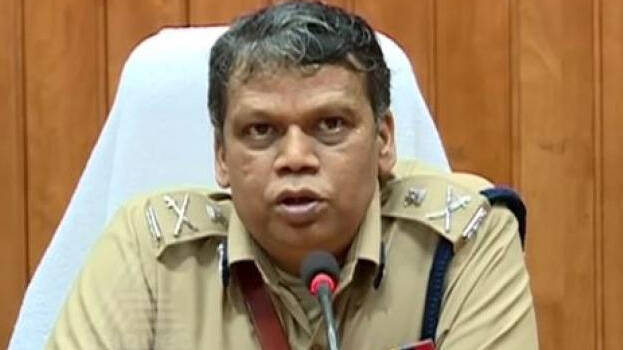 THIRUVANANTHAPURAM: Kerala DGP Loknath Behera has said demanding Nokkukooli (gawking wages) is a non-bailable offence.

On Tuesday, the police officer was reacting to a recent incident at Thiruvalla when CITU workers allegedly demanded Nokkukooli for unloading free-food kits from trucks.

The chief minister had on Monday reacted against the Thiruvalla incident. "Labour organisations and society had already shunned Nokkukooli. Police will take strong action against those laboures fleecing people…" the chief minister had said.