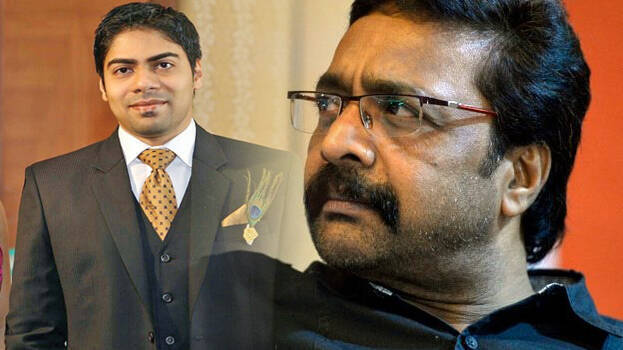 Script writer and director Ranji Panicker is all praise for Ernakulam Collector Suhas for his activities in connection with Covid prevention.

Ranji Panicker has commented on his Facebook post along with the photos of the collector on duty.

"When the country sets out for war, Ernakulam Collector Sri Suhas IAS is a frontline warrior.
He went in a boat to hand out essential commodities to people in an isolated island. This should be the collector. Sense, Sensibility, Sensitivity," he wrote.