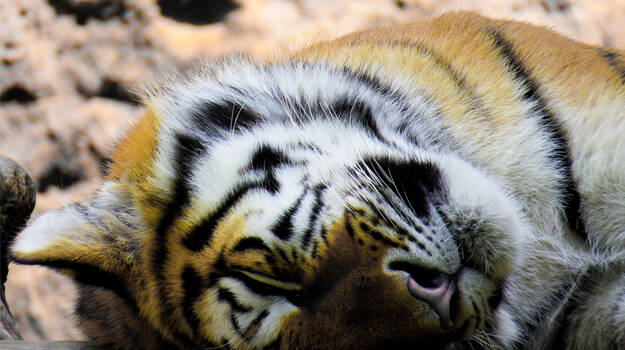 COIMBATORE: Two farmers were arrested on Thursday by the Tamil Nadu forest department on charges of poisoning tigers at Pothalamadai in Pollachi. The dead bodies of a wild boar, a tiger and a tigress were discovered in the region by the forest officials on April 8.
The farmers, P Rasu and C Karuppusamy, have been remanded in judicial custody. According to the forest officials, the crime was committed after the tigers killed the bulls that belonged to the farmers.
Upon discovering the dead bodies of the tigers, the officials noticed that there were no scars or bruises on the bodies and this led to the suspicion that they might have been poisoned. Following this, a special team was constituted to investigate the matter. Upon questioning the farmers, the team found out that the big cats were indeed poisoned as revenge for killing the bulls. The samples collected from the animals have been sent to laboratories for analysis.