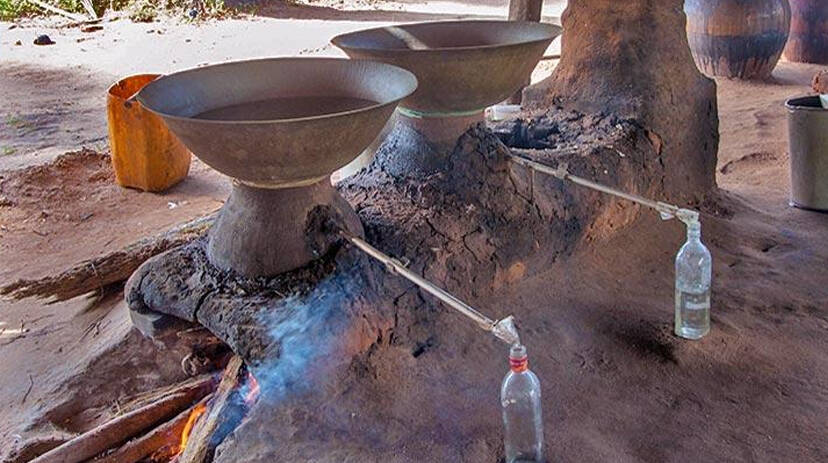 KAYAMKULAM: Despite the COVID-19 outbreak, a retired PWD assistant engineer was preparing to distill arrack, which landed him and his wife, a retired college superintendent, in jail.
Kanakakkunnu police seized raw materials and related items to distill arrack. Krishnakumar (69) and his wife were arrested by the police after receiving secret information. When the police arrived outside the house, Krishnakumar tried to escape and the police surrounded the place and conducted a raid.
During the lockdown, the plan was to distill arrack as per demand. The raw materials were found on the first floor of the house. The couple was the only residents of the house. They have two children, one in the USA and the other in Bengaluru.