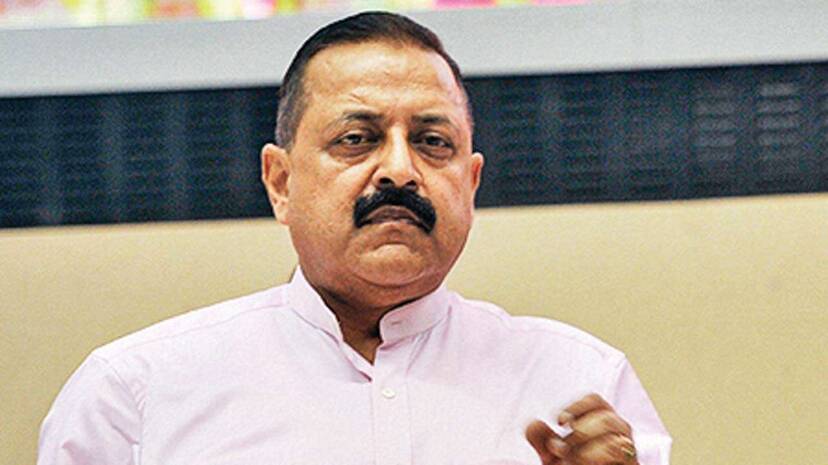 NEW DELHI: Union Minister Jitendra Singh on Sunday said that the UPSC and SSC exams that were put on hold due to the coronavirus pandemic will be definitely held later this year. The minister added that decision regarding the exam dates will be made after the lockdown ends on May 3.
"UPSC and SSC examinations that were put on hold due to lockdown, will definitely take place. We will take a call after May 3 and reschedule the dates in a manner that it gives sufficient time to all the aspirants to reach to their designated examination centers," he said.
It must be noted that the dates for examinations such as Civil Services, Engineering Services and Geologist services were announced before the nationwide lockdown. Any change in these dates will be informed through the official website of the UPSC. Meanwhile, the UPSC has put on hold the notifications of Indian Economic Service and Indian Statistical Service exam.