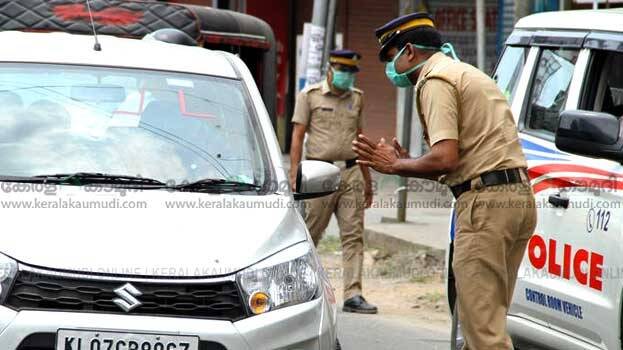 KOTTAYAM: The 65-year-old woman confirmed of COVID-19 on Wednesday traveled 3500 kilometers through seven states. After returning from Australia on March 21, she was kept under observation on March 21. But, she violated isolation and nationwide lockdown guidelines and set out to Pala on April 13.
It is learnt that they traveled with the help of a Delhi police official. Passing through seven states, they were not stopped anywhere. On reaching the Kerala border on April 16, they were stopped by the police and then placed under observation. But the police official who drove the car was not ready to get quarantined and left to Delhi on the same day.
The woman was at Kambamettu police station for a day and interacted with several police officers and health workers. The health department said all those who came in contact will have to isolate.
The woman will be shifted to Kottayam Medical College, the district collector said. The test result of her 71-year-old husband is negative.