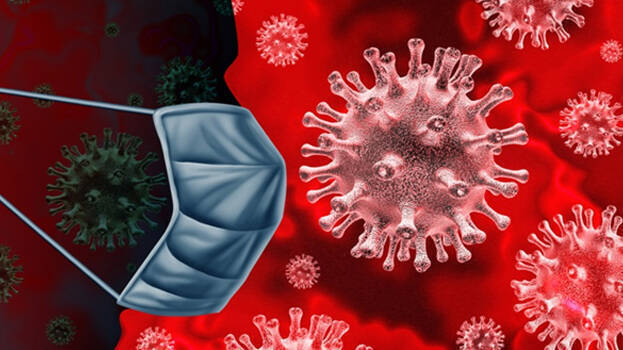 KOZHIKODE: The doctors who had treated the baby who died in Kozhikode on Friday has said that the baby had died of heart-attack. Though the baby (Naiha Fathima) was undergoing treatment for Covid, she didn't die of Coronavirus.
The child was four-month old and from the day of birth, she had been having various health issues. The baby's parents are Malappuram Payyanad natives. She had been also been under treatment for heart-ailments and retarded growth.

The child was first admitted to a private hospital on April 17 and later, she was shifted to Kozhikode Medical College. Here she was on ventilator. In the test conducted here, the baby was found to be positive for Covid.
However, it is not yet known where she had contracted the disease from. Her parent's test result for Covid will only be available by today.
A distant relative of child who had returned from abroad has the disease but he had not gone to visit the child.

It is suspected that the child might have contracted disease from the hospitals itself. Nevertheless, health workers are trying trace the exact source.

Meanwhile, District Medical Officer said that effective preventive works can be carried out only if the exact source of the disease is identified.
Doctors and nurses who tended to the baby will be under observation for some time.

Medical college authorities informed that since the child was under treatment for Covid, her body will be buried only according to the protocol.