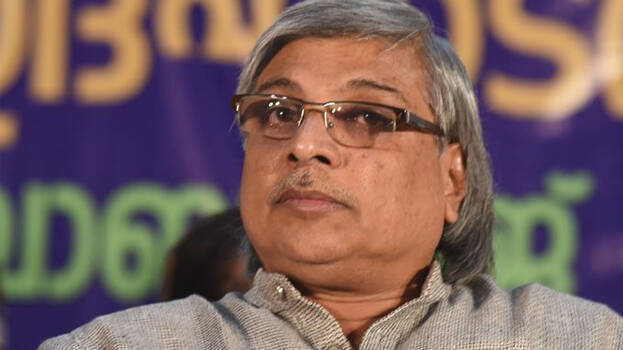 THIRUVANANTHAPURAM: A young actress has come out with a serious allegation against Kerala Chalachithra Academy Chairman and director Kamal.

The allegation is that Kamal offered her the heroine's role in the film Pranaya Meenukalude Kadal and abused her.

"I was also sexually abused on the side-lines of the shoot of the film Aami, directed by him. He took me to a flat and abused me. Kamal has betrayed my trust in him and he is a wolf in sheep's clothing. I was also abused at his official residence," the actress alleged in her complaint.