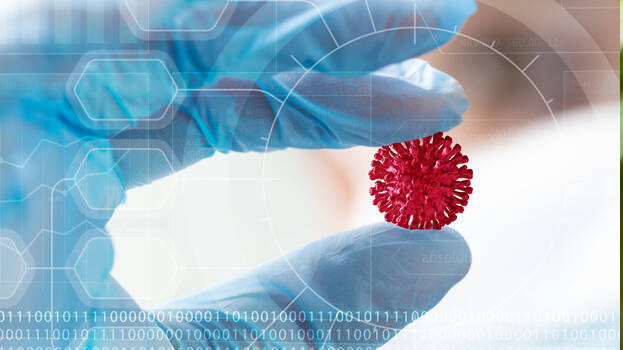 KOTTAYAM: More hotspots are likely to be announced in Kottayam and Idukki districts brought under the red zone from green zone after confirmation of 17 COVID-19 cases in four days. With rapid spread of the disease, the health department is considering to put more areas under observation.
In Kottayam-Vijayapuram, Manarcaud, Ayarkkunnam, Panachikkad, Ayamanam, Vellur, Thalayolaparambu, Melukavu grama panchayats and 2,16,18,20 and 29 wards in Kottayam municipality and 22nd ward of Changanassery municipality are declared hotspot now. Vandiperiyar, Irattayar, Chakkuppallam panchayats and Kattapana municipality in Idukki are hotspot areas.
Checking has been tightened on roads to Pathanamthitta, Ernakulam and Idukki districts bordering Kottayam. Vehicles from Kottayam are permitted to leave after strict checking. By lanes to this district have been closed.
The police decided to close the pocket roads following information that people are going to neighbouring districts via by lanes after strict checking. Transportation has been controlled by strewing mud on small by lanes. Pocket roads in Idukki districts have been closed. The inspection has been tightened so that people don't come from Tamil Nadu where COVID-19 is spreading. The police has sought the help of the forest department after noticing that many including workers from Tamil Nadu are reaching through forests.
More people from Tamil Nadu came to Kerala in the last few days but now the flow has been stopped. People are still walking through the forest and reaching for work in cardamom plantations. 17 COVID infected are undergoing treatment in Kottayam Medical College and taluk hospital. Apart from that, six are under observation in hospitals.