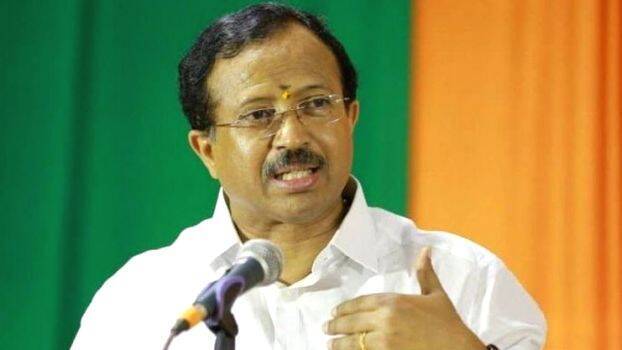 THIRUVANANTHAPURAM: Union MoS V Muraleedharan has commented on his Facebook page that popping up of Covid cases in Kottayam and Idukki, which had been declared Green Zone, is due to the negligence of the government.

Lack of alertness, arising out of overconfidence is what is seen in Idukki and Kottayam. The Left government had declared Idukki and Kottayam as the most safe place. See where has it taken us to? All on a sudden, Gree Zone turned Red Zone

….Pinarayi and team should act with a sense of reality. Covid tests should be made extensive in the State. Only then, can we understand whether there is communal transmission or not. Or else, this virus will swallow out State. Let us continue high alert. There should not be compromise on that…" he wrote.