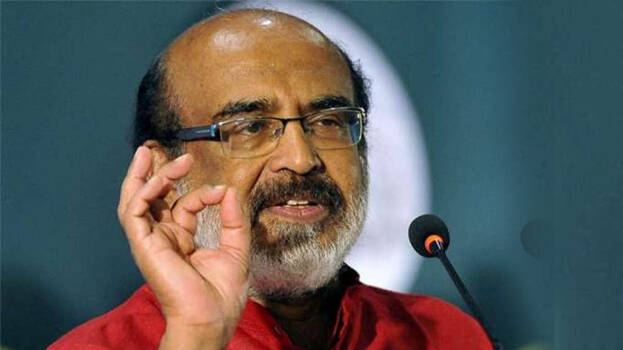 THIRUVANANTHAPURAM: Kerala Finance Minister Thomas Isaac has criticised the Central government, saying that what is happening now is Centre government's financial black magic and not financial management.

In the wake of the lockdowns, the financial condition of the State has become perilous. There have been steep fall in the GST income of March-April months. The condition of May will be worse than this, according to him.

"The Centre, which has extended the lockdown for the third time, is no thinking what is happening in between this.

It should ensure that states do not crumble in the lockdown. Though there is no special package during the crisis, the Centre should at least pay on time the funds announced for the state.

The Centre should come forward to clear GST arrears due to the State. We have requested various political parties to raise this financial issues before the Centre.

We will once again put forward this demand to the Centre after roping in financial experts to convince Centre about seriousness of the matter. In the first phase of the financial year, Kerala didn't get at least 1/4th of the expected income.
Clearing dues without income will be a backlash to our economy. Rs 1000 cr more will be borrowed for paying salaries of government employees," he explained.