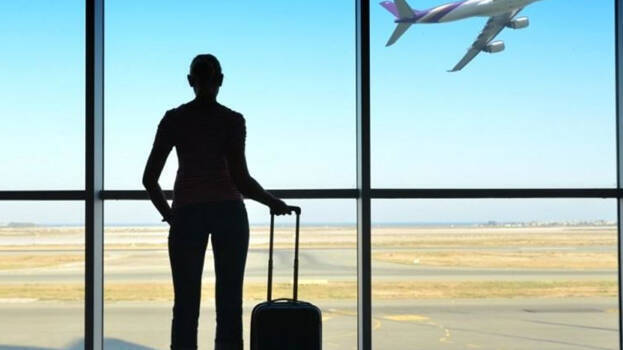 THIRUVANANTHAPURAM: The number of expats and Malayis stranded in other states who have registered with NORKA to facilitate their return home town has crossed five lakh.

3,79,672 Malayali diaspora from 203 countries and 12, 0887 Malayalis now in other states are waiting for a chance to return home after registering with NORKA.

Among the NRIs, the highest number is from Malappuram. Till now, 63,839 have registered from here. From Kannur,
15279 have registered; Malappuram and Palakkad are very close behind Kannur.

The highest number of expats registered are from UAE and Saudi Arabia.