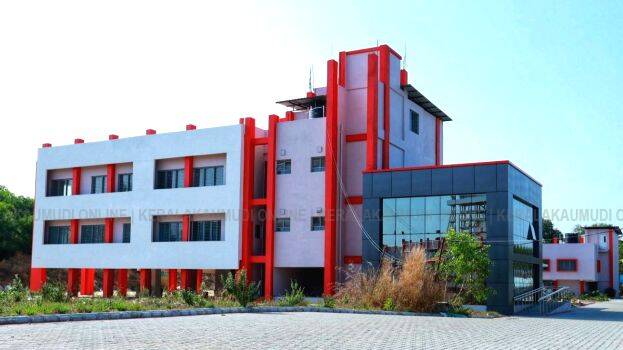 ALAPPUZHA: Kerala State Institute of Virology and Infectious disease was started in the model of the National Virology Institute in 1999 on the premises of Alappuzha General Hospital. But this institution which was started with the aim to test samples across the state for infectious disease is yet to do a test in this time of COVID-19 outbreak.
The institution was started in the wake of an increase in infectious diseases in Kerala, like dengue and Weil's disease. But as of today, this institution is almost inactive.
Including lab assistant, lab technician, and a research department, 30 staff work in this institute. However, there is no virologist here post 2008. Appointments were not made after retirements. There is a lack of modern equipment and test kits.
At present, the institute mainly do checks for the density of mosquitoes in the Alappuzha municipality limits and some field works. In two years, three staff are set to retire after which the institute will most likely be shutdown.