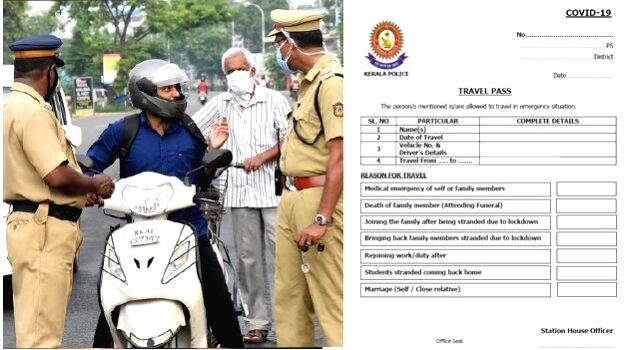 THIRUVANANTHAPURAM: Passes for travels within a district and between districts will be available in police stations in the state from Tuesday. Station House Officers of each police station will allow pass, DGP Lokanath Behera said.
Persons stranded in other districts can return home using this pass. The pass will be available for seven necessities including hospital, wedding, death, etc.
Form for the pass is available on the police's website and Facebook page. A printout of the form should be given to SHO.
Applications can be forwarded through email as well. The validity of the pass will be from 7 am to 7 pm. Night travel will be allowed for urgent medical cases. The DGP said those who secure permission to travel must follow social distancing guidelines.