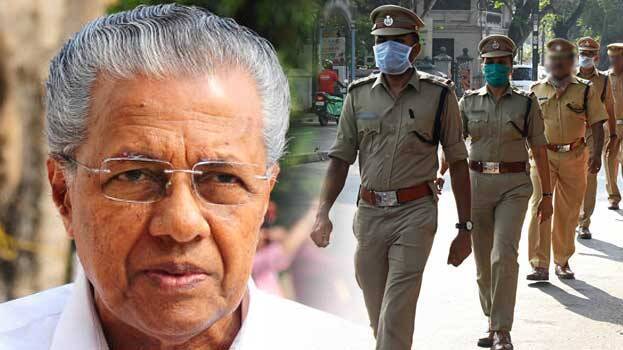 THIRUVANANTHAPURAM: There are reports that the government is in the process of deducting the allowances of policemen besides implementing the six-day salary cuts for five months.

This was reported by a private Malayalam News Channel on Tuesday.

The eight allowances that have been cut include Day-off allowance ( a day's off received after seven-days' continuous work), feeding charges, special police allowance and risk allowance.

Though discontent is brewing within the police force, their association has not come forward to make it public.