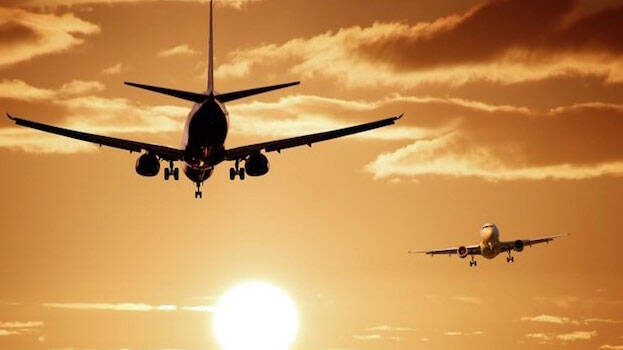 KUWAIT: Kuwait aviation ministry rolled back restrictions for the flights to India. The first flights to Kochi and Hyderabad can now take off on Saturday.
The flights will take off at 1.45 pm from Kuwait and reach Kochi by 9.15 pm. A flight at 11.25 will reach Hyderabad at 6.30 pm.
The flight to Hyderabad scheduled on Friday was cancelled after permission was not granted by the Kuwait aviation authority.