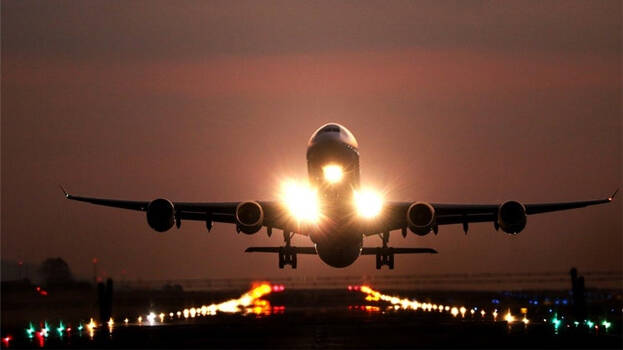 THIRUVANANTHAPURAM: Kerala government is preparing a comprehensive rehabilitation package for the returning expats amid COVID-19 outbreak. Initial talk on the package was presided by the CM. The principal secretary of the industries department will be tasked with the organization. The extensive package will be with the collaboration of industries, business, finance, health, traditional labour, start-up, and IT sector. The financial backing of banking, finance sector and the central government will be sought.
Among the returnees, there will be many who have proven their expertise in management, IT, and health sectors. There are skilled labourers who have lost their jobs. Out of the 4.60 lakh registrations of returnees in NORKA website, 66000 have lost their jobs. This is the first time since the Kuwait war in 1990 and the Nitaqat law in 2014 that the expats are returning in numbers to the state,
Expats send around Rs 85000 to the state every year.
In 2015, 22634 expats returned to the state due to Nitaqat. A rehabilitation package was announced by the state back then. An entrepreneurship loan of Rs 30 lakhs was sanctioned through NORKA Department Project For Returnee Emigrants. A 15 percent subsidy was allowed with an additional 3 percent relaxation in interest. There were 4520 applicants and 4110 among them were selected. 1856 persons were able to start their business.
Another 9347 persons were beneficiaries of 'Santhwanam'-a financial aid scheme for marriages, handicapped persons and post-death. Rs 47 crores was allowed.