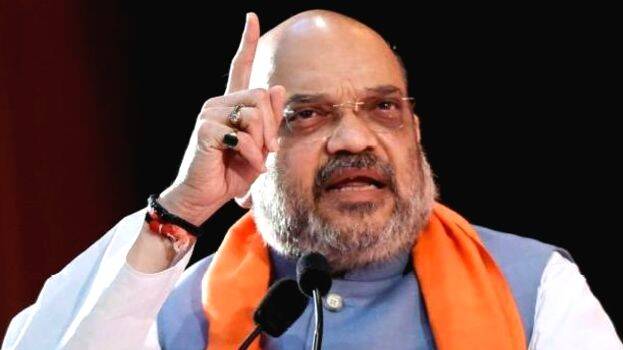 NEW DELHI: The West Bengal government is not cooperating with the Centre's efforts to help migrant workers hoping to travel home to West Bengal, Union Home Minister Amit Shah has told Chief Minister Mamata Banerjee.

In a letter to the chief minister, Amit Shah said the Trinamool government wasn't allowing trains to reach Bengal and warned this would make life even harder for them.

"This is injustice [to] West Bengal migrant labourers," he said.

Amit Shah wrote that it "pains" him that the Bengal government "is not cooperating in this regard", India Today TV has learned.
The migrant issue appears to be a new flashpoint between the Centre and West Bengal, run by two fierce political rivals.

The Home Secretary earlier sent several letters to the Chief Secretary of West Bengal, and an Inter-Ministerial Central Team shot off several missives expressing unhappiness with the way the state was handling its coronavirus outbreak.

Amit Shah's letter to Mamata Banerjee comes close on the heels of the deaths of several migrant workers who were run over by a train in Aurangabad, Maharashtra, while they slept on the tracks. They were returning to Madhya Pradesh.

Courtesy: India Today