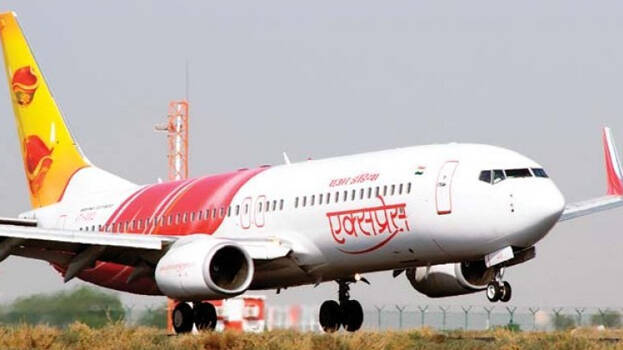 THIRUVANANTHAPURAM: The flight to bring back the stranded Indians from Doha to Thiruvananthapuram has been cancelled. Air India Express flight was cancelled after permission was refused to land in Doha. The flight from Karipur did not depart from the airport as permission was not obtained. The flight was scheduled to reach the capital city at 10.30 pm today.
The Thiruvananthapuram Airport has obtained a notification on it.

The flight was to land here with 181 passengers including 15 pregnant women and twenty children. Indians from all districts excluding Idukki were to be in the flight. A decision was taken to quarantine all in their own districts.