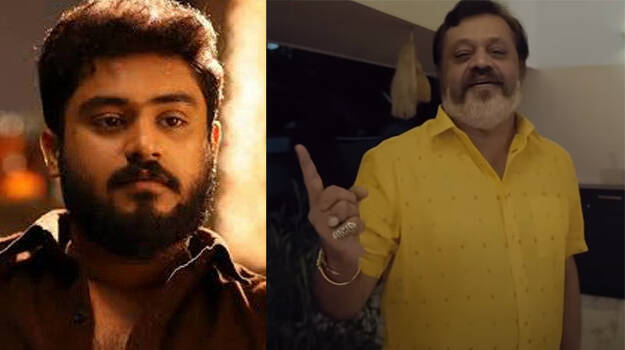 Actor Suresh Gopi's son Gokul Suresh has come out with a strong reply to those who called him BJP or Sanghi in the comment boxes under his recent Facebook post.

Gokul had come out with his reaction after Rs Five crore from Guruvayur Devaswom Board's deposit was given to the chief minister's relief fund.

Gokul's post:

" Let it be Christian, Muslim or Hindu.. a major part of their centres are engaged in charity activities like feeding the hungry and building houses for the needy.

They find money for this besides the money required for running the religious centres. They have no complaint against anyone and therefore is it not our obligation to be indebted to them? Therefore I thought it was not appropriate to demand money from temples, churches and mosques – This was what I had written on my Instagram story.

But this was misquoted by media. Most of the comments that I received for this came from fake profiles. Most of commenters are not well versed on language.

In many places, my father is called communalist but others say he is not. Where do all these come from? What is their intention?
I'm neither a BJP man or 'Sanghi' but truly, a believer in the real communism that existed during the periods of Comrade E K Nayanar and Comrade V S Achuthanandan," he explains.