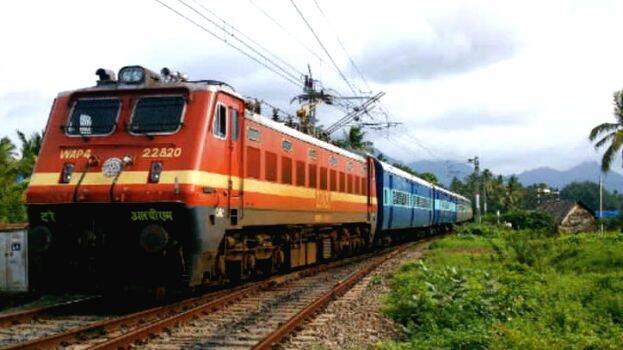 NEW DELHI: As the booking for select trains opened, people were in a rush to secure tickets. However, the booking website crashed within minutes of opening due to overload. The number of visitors on the site crossed its limit which led to the problem, railways said.
The first train is to Howrah later on Tuesday. The first train to Kerala is at 11.25 am on Wednesday which is scheduled to reach Thiruvananthapuram by Friday evening.
There are 5879 persons in line to return to Kerala, which includes nurses at private hospitals who lost their jobs and over thousands of students.
The train via Konkan will have stops at Kozhikode and Ernakulam. The legislators have come to the fore demanding stops at main railway stations.
The train ticket to Kerala is sold at a premium rate between Rs 3800 to 7000. This cost is on par with Rajadhani, but with no special services including food. The coaches will be air-conditioned.
There are over 1600 berths and only one person will be allowed per berth. The ticket should be confirmed and the passengers should report at station one and a half hours early. There will COVID screening at the station. Aarogya Setu app is mandatory. Everyone should wear masks.
People should carry their food. The railways will provide packet snacks, which the passengers can buy. Bedsheets and pillows won't be provided.