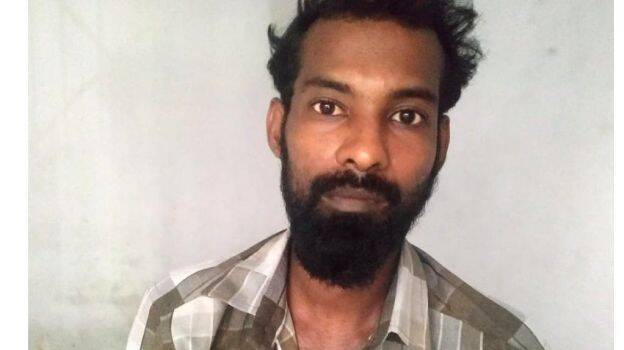 KOLLAM: In a shocking incident, a woman's paramour gets arrested on Tuesday for impregnating her daughter. The arrested man is Poovachal Panniyodu Geethubhavan resident Chandu Kumar (32). It was Ezhukon police which arrested him and charged him with rape offence.

Chandu kumar had been living with the 40-year-old woman for the past nine years, giving out the impression that he was the second husband of the woman.

The woman has three children including two daughters.

Durign the period when the younger daughter was studying in Plus Two during 2015, Chandu Kumar managed to take nude pictures of her with his mobile phone.

Later, he raped her after threatening the girl that he post the nude photos on his Facebook page.

This continued till last February. The incident came to light when, one day, the girl's mother saw the sexal abuse directly. Chadukumar soon shifted to another house. The girl is now 22 years.

The girl became pregnant after Chandukumar left the house. It was after this, the mother lodged a complaint with the police. The accused was arrested by CI T Siva Prakash and his team. He was later produced in the court and remanded in judicial custody.