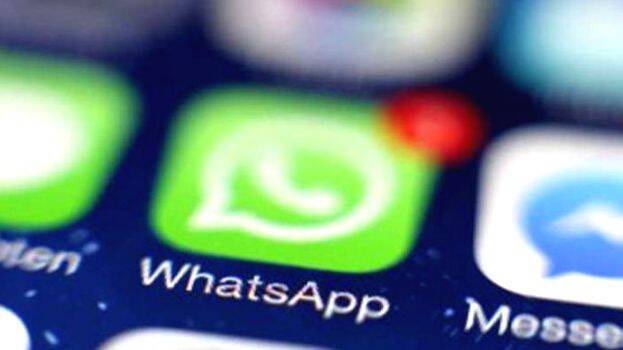 THRISSUR: Police have arrested a youth for propagating through his WhatsApp account the nude photos of his ex-lover who had broken up with him.

The arrested person was Thrissur Mulamkunnathukavu native Anil Kumar. He was arrested by Iringalakkuda police. Anil had been in love with the woman, who is a Kuzhikkattukonam native. They lived together for months and later there was estrangement in their relationship due to some differences of opinion.

Taking revenge on the woman for this, she put the her sleazy photos as his WhatsApp status.

Anil Kumar is also an accused in another case in which he allegedly assaulted a nurse at Mulamkunnathukavil and tried to murder her.
He was out on bail in this case when he got caught in the WhatsApp case.