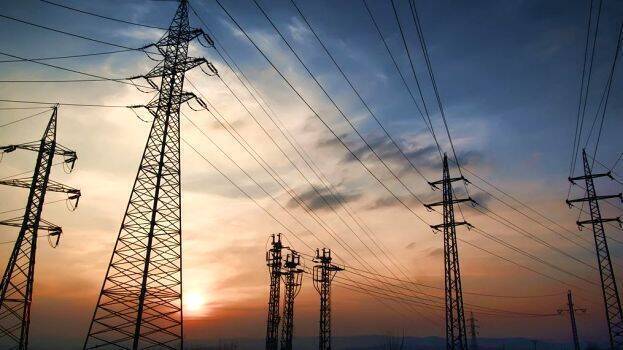 THIRUVANANTHAPURAM: Kerala Electricity board has reportedly suffered a loss of Rs 780 crore in its income as commercial and business establishments remained close during the lockdown.

KSEB chairman NSS Pillai has told media persons that the issue of consumers who received a fat electricity bill due to delay in metre reading will be sorted out. If consumers have paid excess bill amount, that will get deducted in the next billing.

Pillai added that it would not be necessary to open the dams including Idukki dam during the monsoon. "In Idukki dam, currently there is 2348 ft water. This is 58 pc of the storage capacity. Indian Met department has predicted normal monsoon.

Idukki dam will be opened only if there is continuous above 200 mm rain for several days, belying the weather forecast and the water level in the dam will rise above 2373 feet. Dams will be opened only with proper forewarnings but there is only a rare possibility for this. KSEB's calculation is that other dams will also maintain the safe level during monsoon," he said.