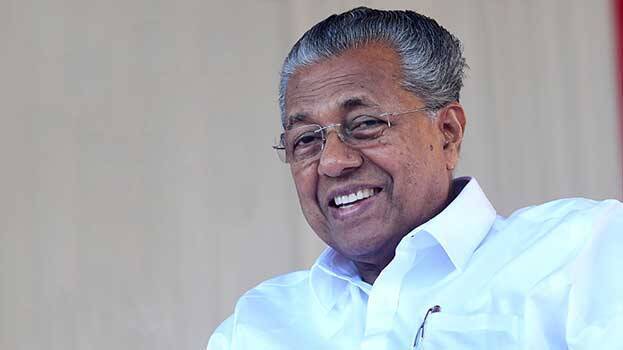 THIRUVANANTHAPURAM: As Kerala is becoming a safe investment zone, CM Pinarayi Vijayan announced a stimulus package worth Rs 3431 crores for Micro, Small & Medium Enterprises (MSME) in the state.
The package named 'Bhadratha' is to better the atmosphere for businesses in the state thereby attracting investments.
Specialties
All operating units will get a moratorium on the repayment of the loan for three months. There will be a relaxation in the interest amount for additional loans. One time settlement through KSIDC and KINFRA. No rent for standard design factories. Six percent rebate for six months on extension loans.