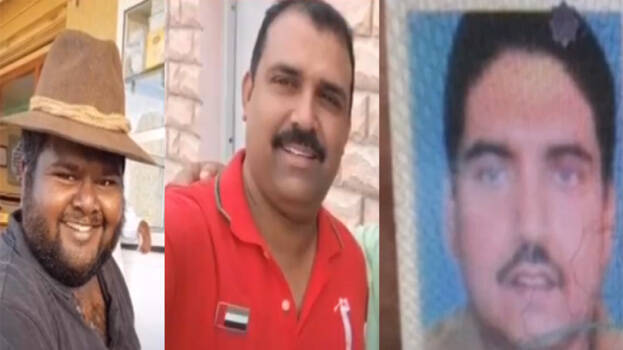 ABU DHABI: COVID-19 has claimed the lives of three more Keralites in the Gulf. The Keralites died in Kuwait, Oman and Dubai.
Ashraf Iranoor (56) of Koorara at Panoor in Thalassery died in Kuwait. Majeed (47) of Nadapuram died in Dubai. He was under treatment in NNC Hospital after contracting the disease. Vipin Xavier, a native of Ernakulam died in Oman.
With this, a total of 78 Keralites have died of the virus in the Gulf.