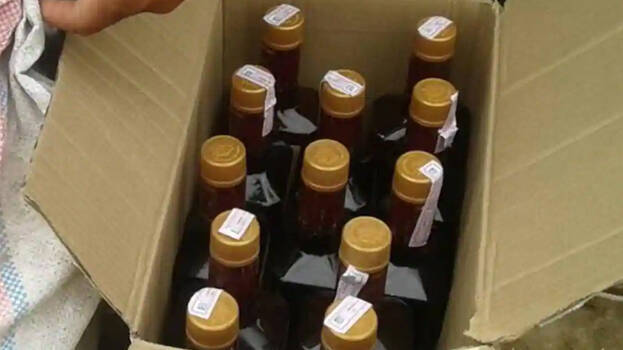 THIRUVANANTHAPURAM: Bevco will sign a contract with a private company to provide the technical support for online ordering of liquor.

On the other hand, bar owners have reportedly informed the government that they are not interested in selling the liquor as parcels after the reopening of bars.

Even if bars have to sell liquor as parcels, they will have to sell it at the same price at which it is sold in Bevco outlets. Therefore, bar owners are not showing much interest in parcel service.

The government's technical committee had selected an Ernakulam-based company from the applications of 21 companies that came forward to provide technical support for online sale of liquor.

The company was selected by a committee comprising representatives of Start-up mission, IT mission and Bevco. Final agreement will be made after holding discussion with company representatives on Friday.

Meanwhile, the tentative decision of the government is to reopen bars on May 18 or 19. Before that trial will be conducted on online token system. Online booking will also be made available for parcel service, if any, from bars.