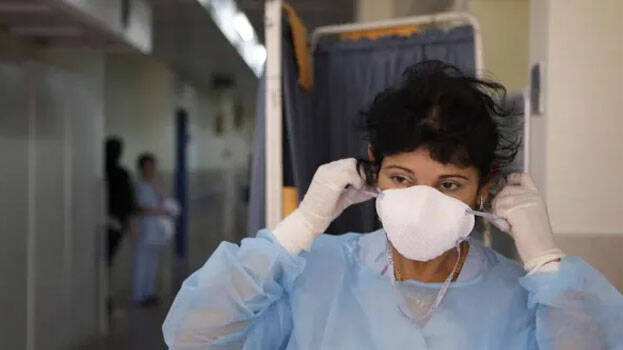 JARUSALEM: 82 Malayali nurses including pregnant women are going through hard times in Israel. Their Visa term has ended, which is the reason for their embarrassment.

The group of nurses including four pregnant women are stranded as their visa term has ended and the lockdown has shattered their hope to return to Kerala.

As their Working Visa has expired, they will not get insurance coverage or the benefits they are supposed to get from their employers.

As there is no flight service to Kerala, they are also unable to return to their hometowns..

"We had requested the Central government to take steps to facilitate our return home through Vande Bharat Mission but we are yet to get any response. Most of us are also under economic crisis," they explained.

The nurses have made an appeal to the Central and State government to make immediate intervention to help them return to Kerala.