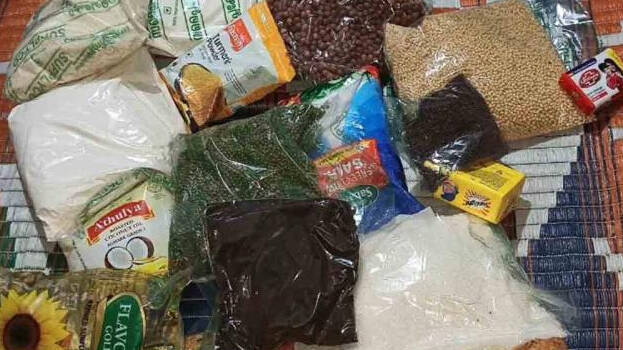 THIRUVANANTHAPURAM: Distribution of free food kits white ration card holders in Kerala got disrupted on Friday. This happened as the food kits in ration shops ran out of stock.

Earlier, it was informed that food distribution for white car holders will start from today (May 15). But many of them were sent back today.

Meanwhile, the distribution of food kits to blue card holders are also pending.
Distribution of kits has been arranged according to the last digits of the ration card.
May 15 – 0
May 16 – 1, 2
May 18 – 3, 4, 5
May 19 - 6,7,8
May 20 – 9 and others
Authorities informed that from 21 onwards, the distribution of ration will start under Pradhan Mantri Garib Kalyan Yojana (PMGKY) scheme.