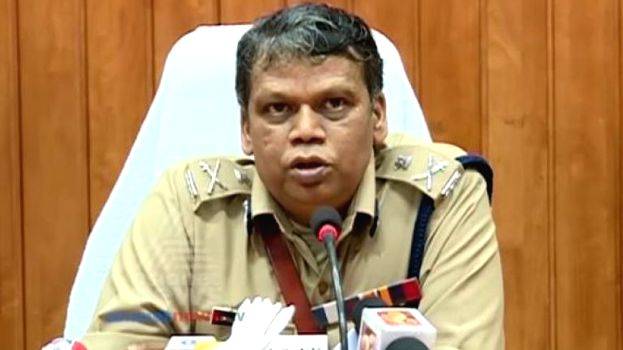 THIRUVANANTHAPURAM: DGP Loknath Behra has come forward with an explanation in the police action at Sabarimala today. The police had forced to women devotees, Bindu and Kanaka Durga to return fromSabarimala without visiting the temple on Monday. DGP clarified that the police had tried their maximum to implement Supreme Court verdict at Sabarimala and he also said that the police have not taken any stand that resulted in a clash.
The police had brought back two women devotees who tried to visit Sabarimala temple on Monday morning. Official statement of the police stated that they are being brought back due to security issues. Huge protests had occurred at Chandranandan road when several protesters blcoked these women. However, the women devotees identified as Bindu, native of Koyilandi and Kanaka Durga, native pof Malappuram are not intersted to go back. They demanded the police to take them to the temple after settilng the issue. Meantime, it has been reported Kanaka Durga was not feeling physically well during the protests. However, Bindu later said that Kanakdurga's health was perfectly alright.
BJP and Yuva Morcha activists had also staged a protest against 'manithi' members who reached Thiruvananthapuram for meeting the chief minister.