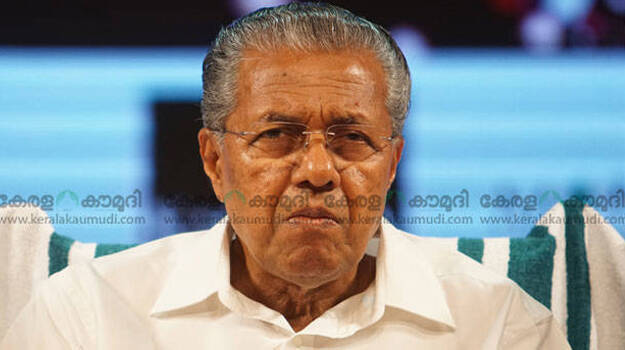 THIRUVANANTHAPURAM: In Kerala, 16 persons tested positive for Covid 19 on Friday and no negative case was reported in the day.
The chief minister informed this during his evening press conference held after Covid review meeting.

The number of diseased persons in various districts are:
Wayanad – 5
Malappuram – 4
Kollam – 1
Alappuzha – 2
Kozhikode -2
Palakkad – 1
Kasargod- 1

Among the fresh cases, seven had returned to Kerala from abroad. Three contracted the disease through contacts.

Calling for high alert against the disease, chief Minister Pinarayi Vijayan said till date 576 tested positive for Covid in the State. 80 are under treatment. 48825 are under observation.

48287 are under observation in houses and 538 are under observation in hospitals.

Today alone 122 were admitted to hospital.

Malappuram is the district with highest number of people showing Covid symptoms – 36 and they have been admitted to hospitals. 17 in Kozhikode and 16 in Kasargod were also admitted to hospital after they showed Covid symptoms.

The highest number of patients under treatment in hospital for the disease is Wayanad – 19.